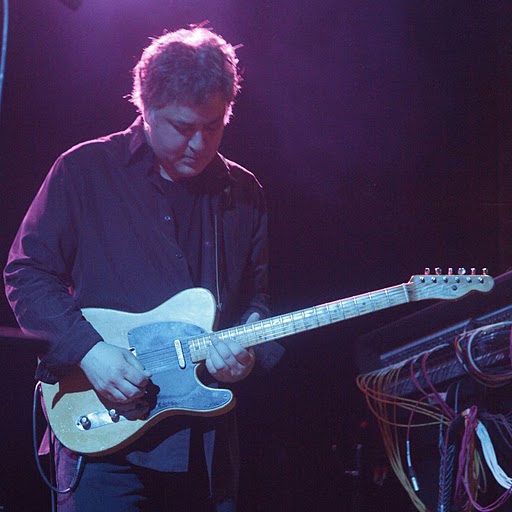 Welcome to the Official Duke Levine Website
Nobody's Home, Country Soul Guitar, Lava, and Beneath The Blue CDs, back in stock!
Jan. 24, 2014 – OK, the Store at this site is now fully operational! Apologies to all who were hassled by trying to use it in the past couple months.
-Duke
---
Next Show [ see all ]

Event
Date/Time
"Stone Mountain Live" w/ Bill Kirchen and Carol Noonan
Stone Mountain Arts Center, Brownfield ME
08/02/2015 - 8:00 pm